Discussion Starter
·
#1
·
I woukd like to start this new section by introducing the external organs of the Honey bee.
I have written a small piece alongside the photo's to explain what you are looking at. (I mean that in a nice way).
In the future I will place a few shots of the internal working of the honey bee and introduce you to the differet types of pollen and their shapes.
So to begin the HB Anatomy (external).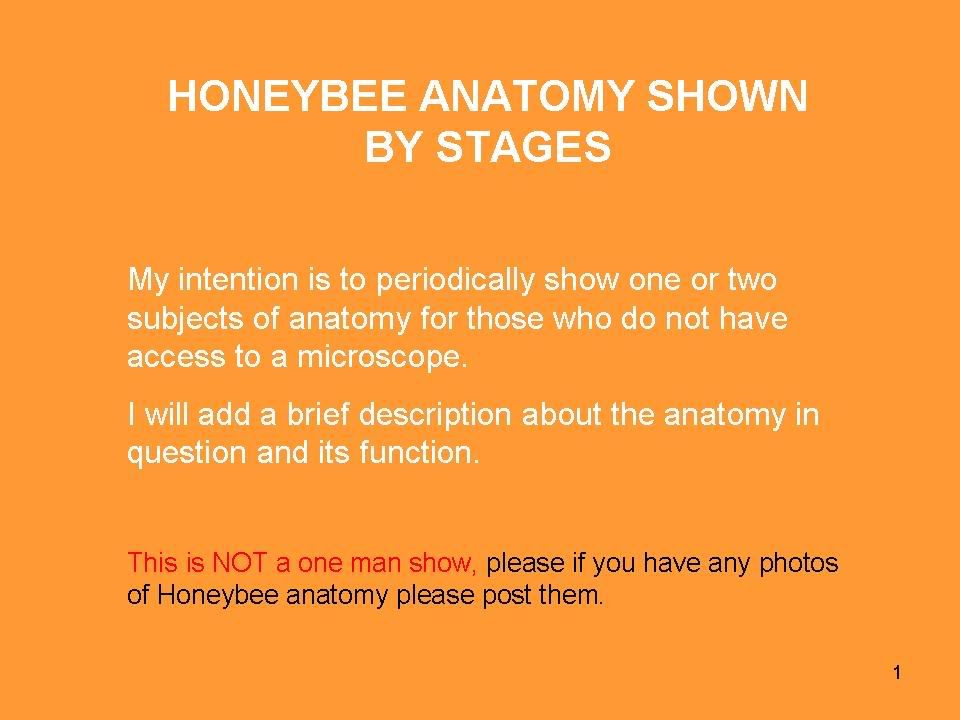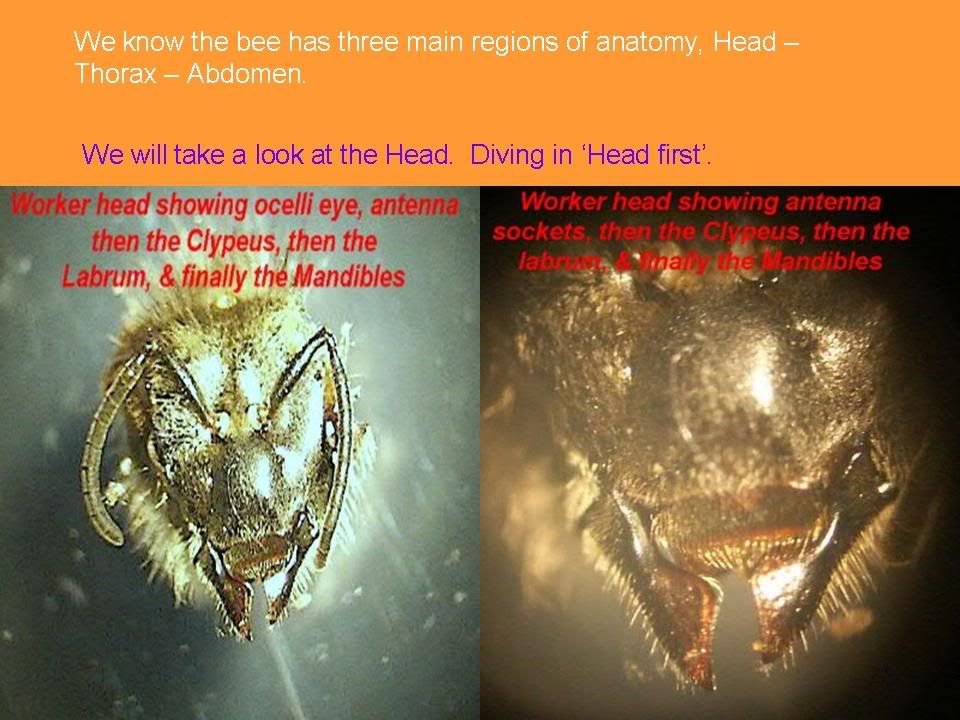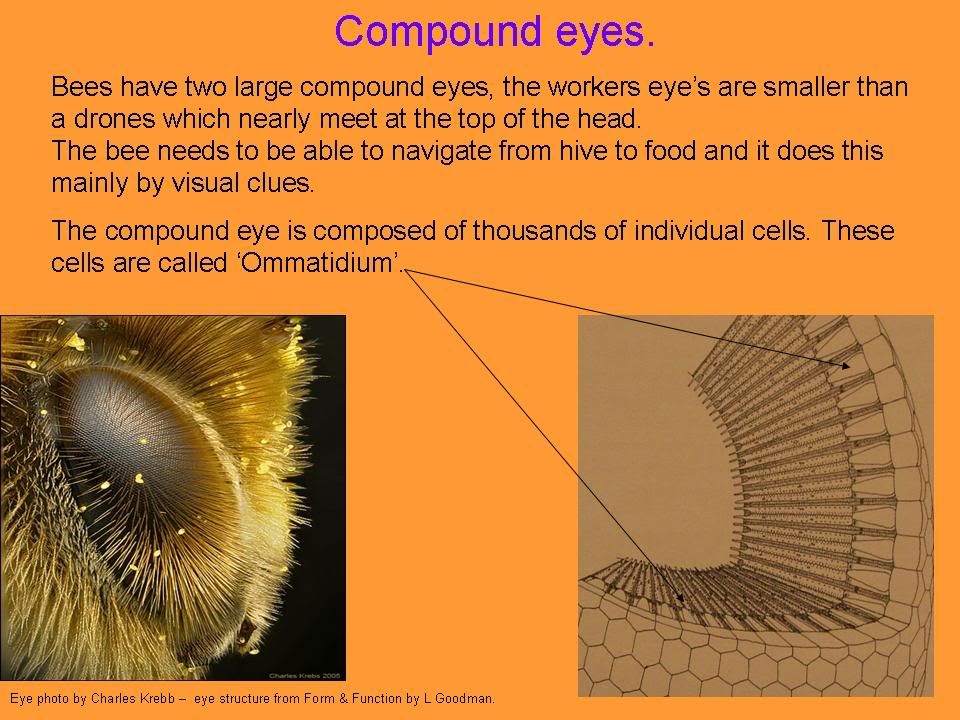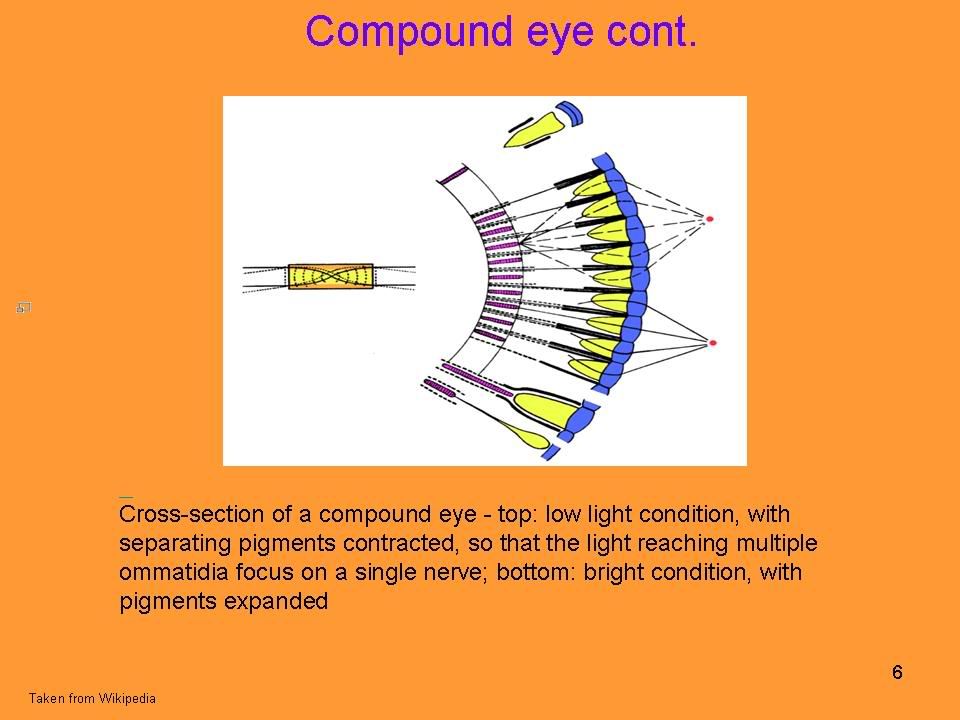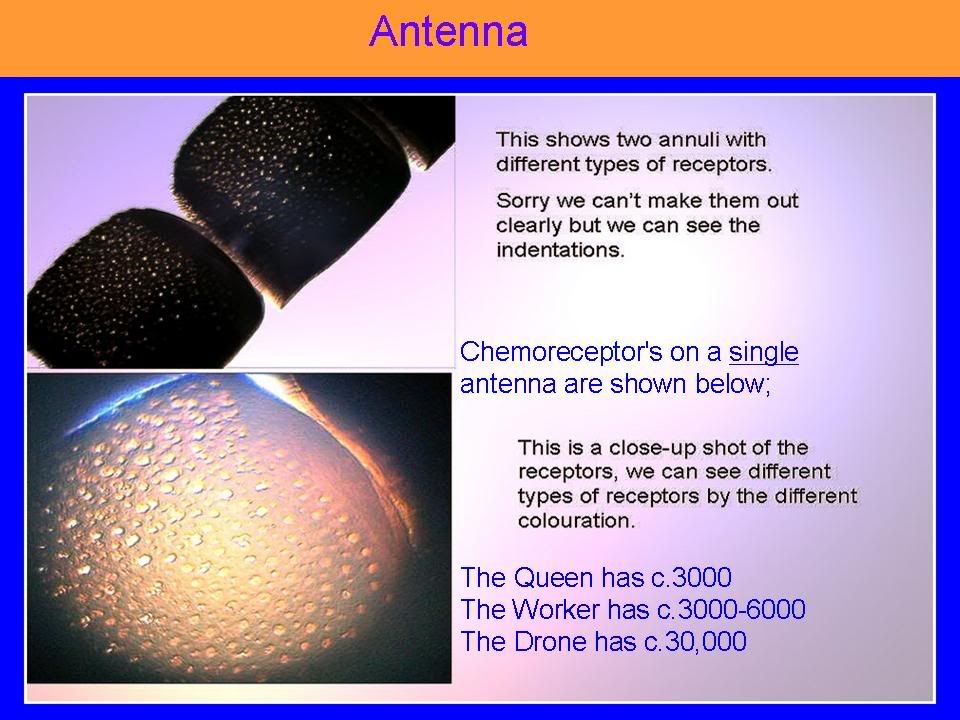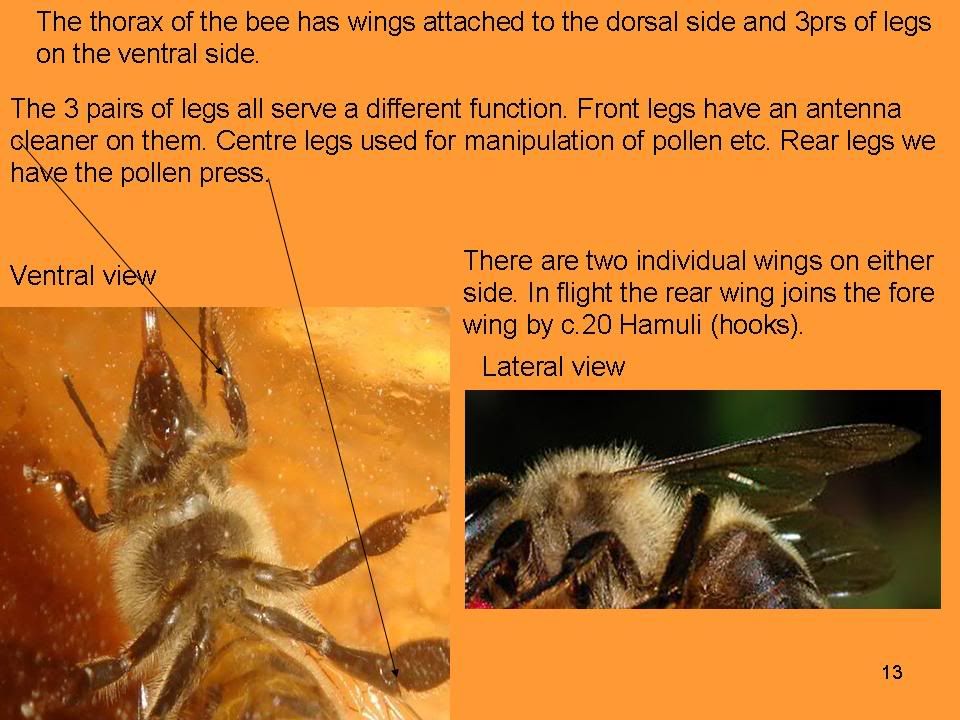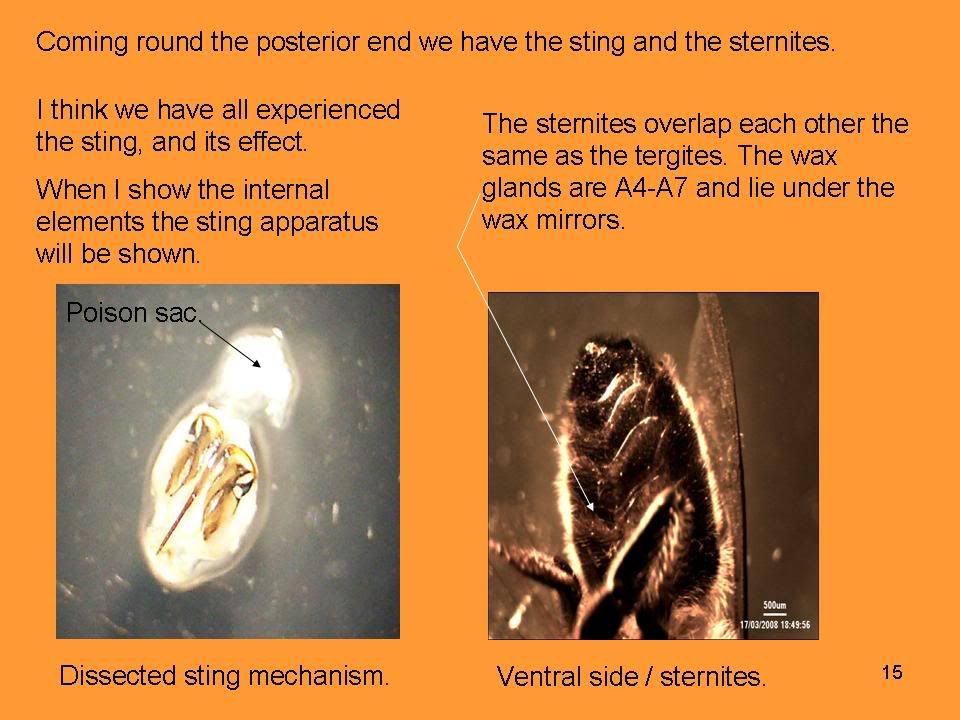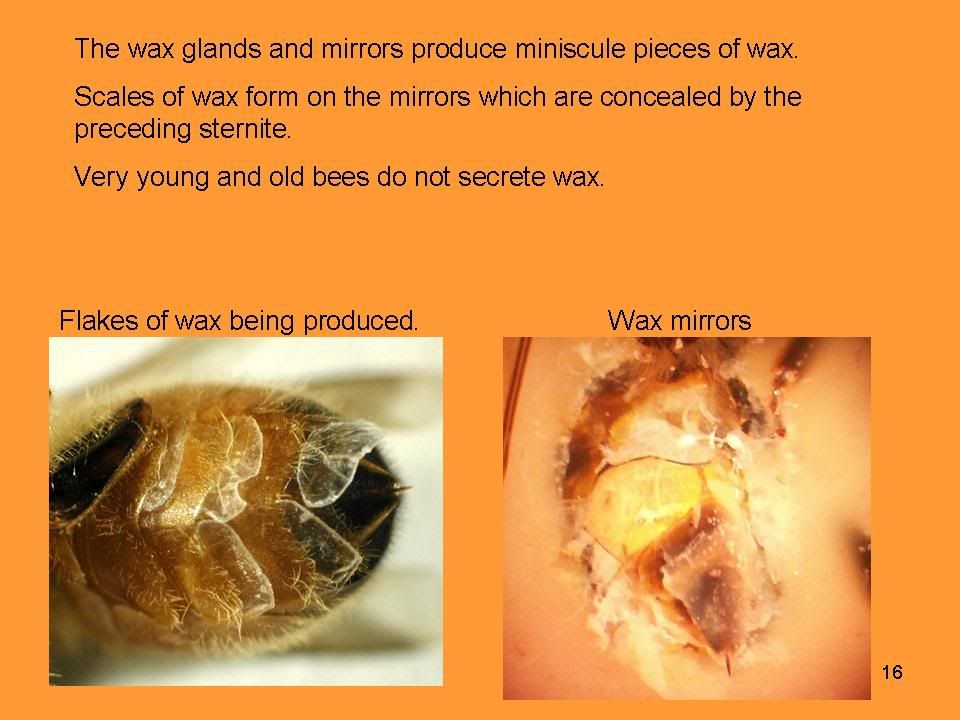 More on the anatomy to follow soon.
Regards;