Discussion Starter
·
#1
·
I did a talk on the different types of smells that the Honey bee can produce and the effect some of the smells have on other bees.
The smells are called pheromones, and this is a communication signal to other bees, the other type of communication is by touch.
There are 25 slides to my talk so I'll download over the next couple of days 6 at a time with the last being 7.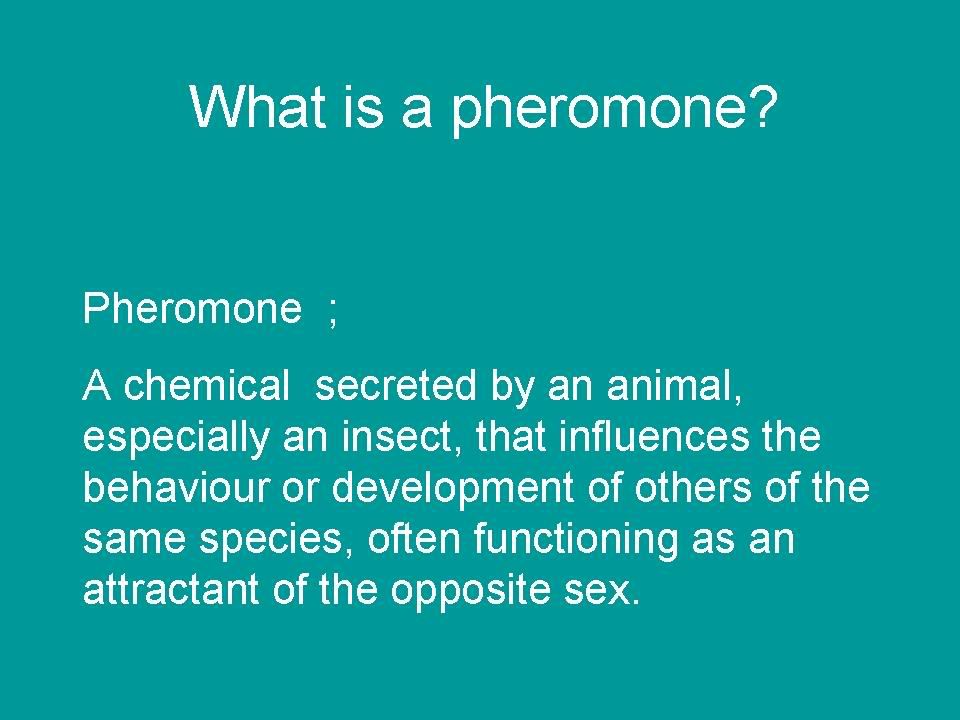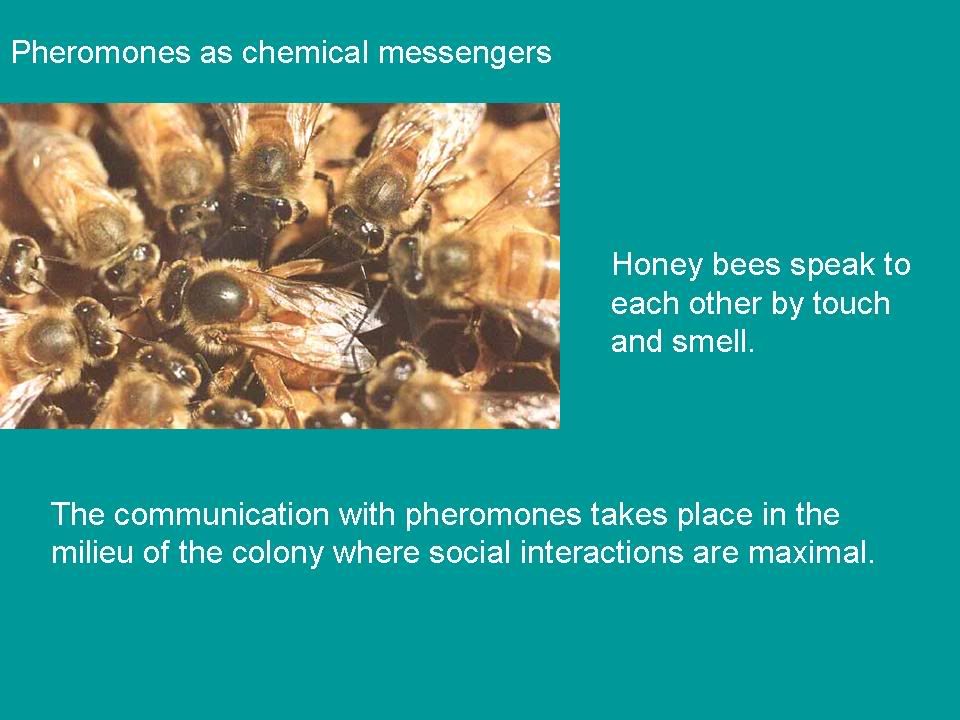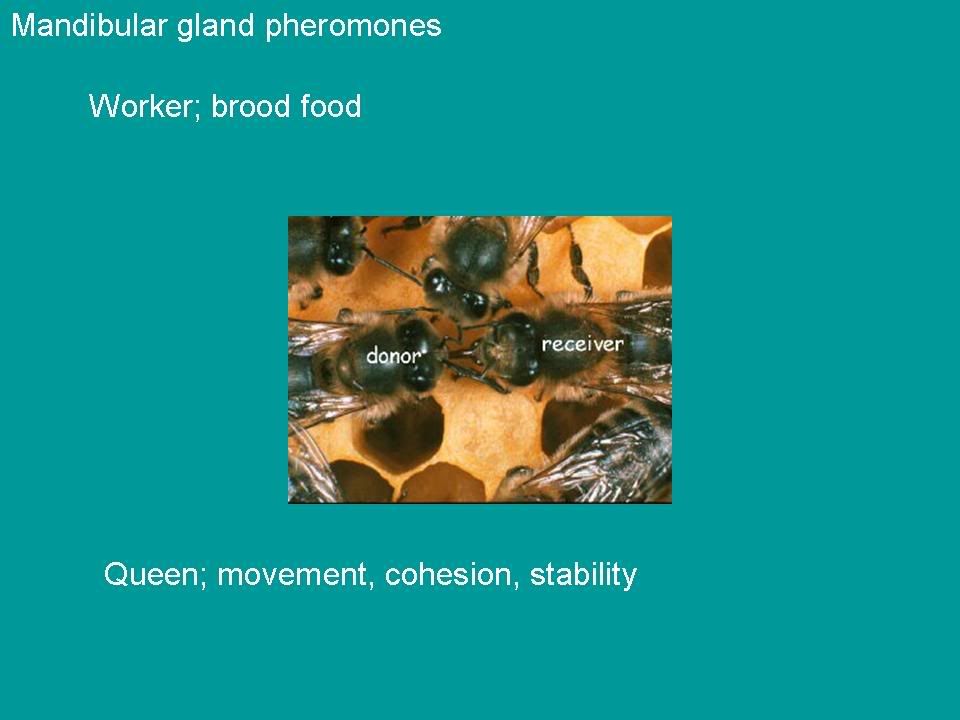 More to follow
Regards;