Discussion Starter
·
#1
·
Well finally made it up to take care of this one. As you may remember I had a swarm on the corner of a two story home.
I got the robo bee vac and the rest of my gear and headed out...Everything went very smoothly. The family stood around and asked questions when ever I was on the ground. They were very pleased with the job and really liked the live bee removal...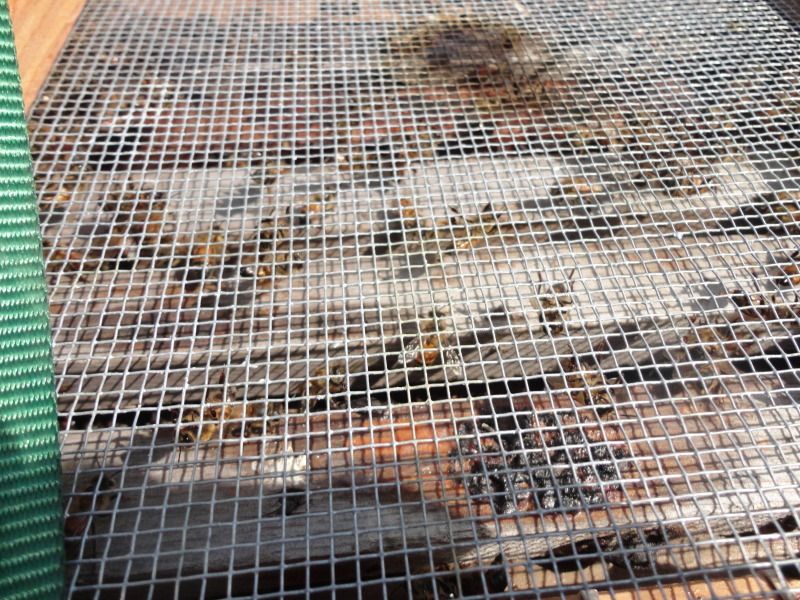 Got the girls home and boxed up. Did not see a queen....there were about 5 small combs of honey laced...seen about a half dozen larva that appeared large like drone cells and that was all the brood found and it was not sealed.
Big thanks to G3farms....George your help has made my doing this most enjoyable. Tom